Moorcroft pottery, superb gifts and traditional confectionery in the idyllic Cotswolds
About Us
Our history
We created the Cotswold Gift Gallery to bring together the most beautiful things I've seen in recent years. Most are handcrafted, many are locally made and all have that indefinable 'something' that makes them irresistible.
Alongside the very best pieces of recent and vintage Moorcroft pottery, we sell ceramics, glassware and bronzes, and will soon have cards, artwork, antiques and accessories. Our aim is to showcase the quirky and the colourful, the delicious and desirable in one stunningly illustrated website.
We hope that the law of serendipity will mean that something in these pages will catch your eye as the perfect gift for someone special – or as a treat for yourself!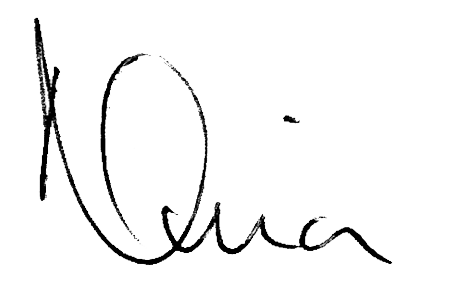 Nina Holland
Our location
The Cotswold Gift Gallery's home is the Cotswold Shop in Bourton-on-the-Water.
One of the oldest buildings in Bourton, in Victorian times it was the village cobblers. Since the 1950s it's been a sweetshop and, over the last thirty years, an official Moorcroft retailer.
It's a miniature gem that's packed with sweets, gorgeous pottery, bronzes and glassware, and many of the things you'll see on our website.
Bourton-on-the-Water is set in a beautiful part of the Cotswolds in Gloucestershire. It's the perfect setting to indulge your sweet tooth or view our stunning gifts. For the latest, visit our News page.