Moorcroft Pottery
We keep hundreds of Moorcroft Pottery pieces in stock, from vintage William Moorcroft to the latest 2022 limited editions. We offer next-day service on most pieces, free mainland UK shipping and at least 10% off RRP. We think we offer the best online service available. Here's why...
Read more >>
Moorcroft Pottery is unique. Celebrated for its stunning colours, skilled tubelining and striking attention to detail, each piece is handcrafted, as it has been for over a hundred years. This is art pottery at its finest.
As any Moorcroft collector knows, no two pieces of their pottery are ever identical: subtle differences in colouring and tubelining are what give Moorcroft Pottery its magnificent individuality. Moorcroft check each piece for quality control, and many pieces don't make the grade. These 'seconds' or substandard pieces – no longer designated by the traditional red dot – find their way to frequent cut-price sales, or, deprived of their box and slipcase, on to the internet. They have next to no investment value. I have never, and will never, sell such pieces.
When I receive my pieces from Moorcroft I again check each pot carefully; any piece that doesn't meet my standards is returned. In buying from the Cotswold Shop, you have a guarantee that you are buying the best of the best from an official retailer.
If you'd like to see a special piece, or just chat about Moorcroft, come and visit us at the Cotswold Shop in Bourton-on-the-Water, in the heart of the Cotswolds.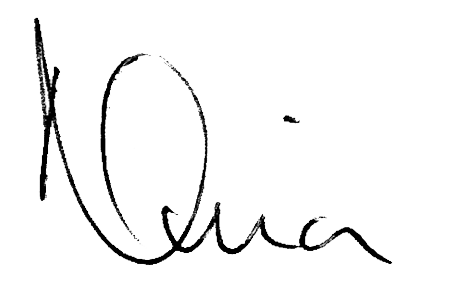 The Cotswold Gift Gallery – the UK's premier Moorcroft Pottery specialist.